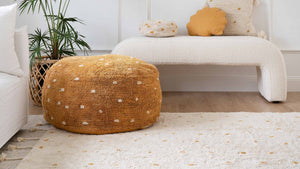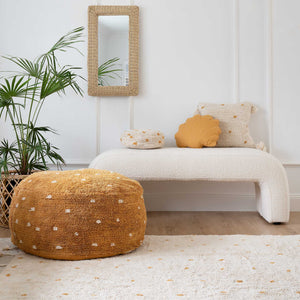 Save 10% When purchasing Soft Furnishings
Get the whole look + save!
Simply add two soft furnishing pieces (rugs, ottomans and cushions) and save 10% on each item.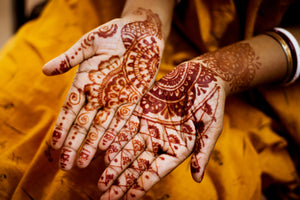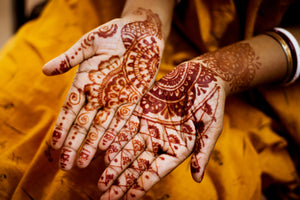 Supporting global communities
Making the world a better place!
Supporting others is one of our core values. Therefore, we donate $1 from every order to a charity of your choosing.