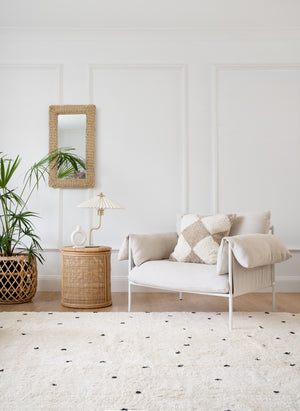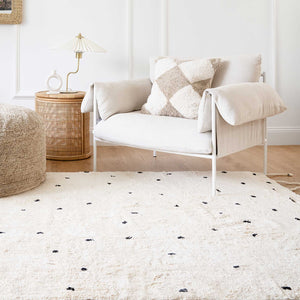 UP TO 60% DISCOUNT - NO CODE NEEDED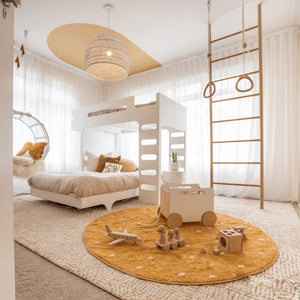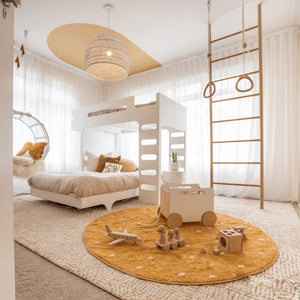 Where Practicality Meets Style
We offer an All-Natural Soft Furnishings Range that is both Functional and Stylish
Creating Loving Homes
Home is at the heart of what we do. All of our pieces are designed in-house with the desire to inspire and enable you to create the family home of your dreams with our practical yet stylish products.
Because, as they say: Home is not a place. It is a feeling.
Social Care & Conscience
For us giving back is not a slogan, it is fundamental to everything we do. All our products are created in ethical work environments with fair pay, but together we can do more!
We donate $1 of every purchase to a charity of your choice.
Sustainability & Responsibility
To minimise our environmental impact, we only use natural materials for our products and work towards low to no chemical production. Most of our packaging is biodegradable and we aim to ship carbon neutral in the near future. We believe it's our duty to care for our planet as much as it cares for us.